About Us
PCI Design Group, Inc. (PCI) is an affiliate of The Woda Group, LLC. (Woda), headquartered in Westerville, Ohio. PCI specializes in single- and multi-family housing projects for families and seniors. We focus on new construction, historic renovations and rehabilitations, and retrofits. We place emphasis on sustainable design, durability, and affordability. Our projects frequently comply with either LEED for Homes or Enterprise Green Communities. PCI has been in business since 1997, and has completed over 400 projects, located in 13 states throughout the United States.
Successful design is built on strong relationships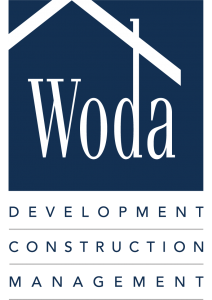 PCI Design Group works in partnership with Woda and its other affiliates to bring projects from concept to completion.
See their projects